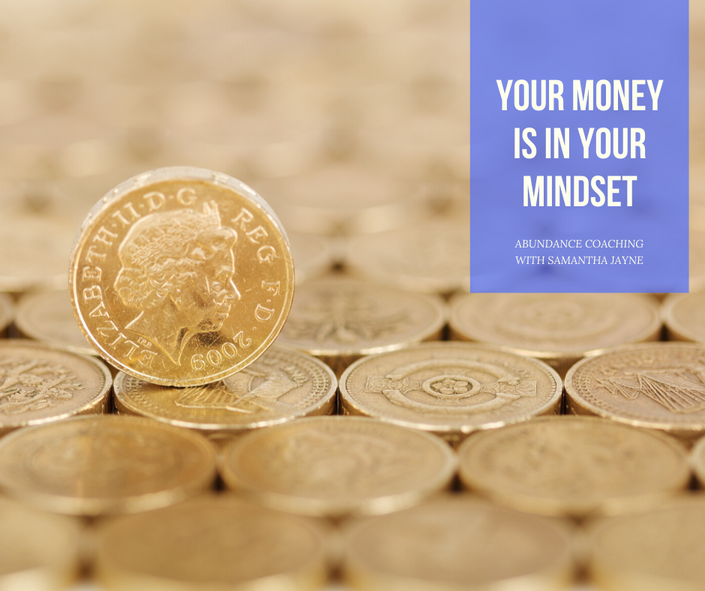 Your Money is in Your Mindset Webinar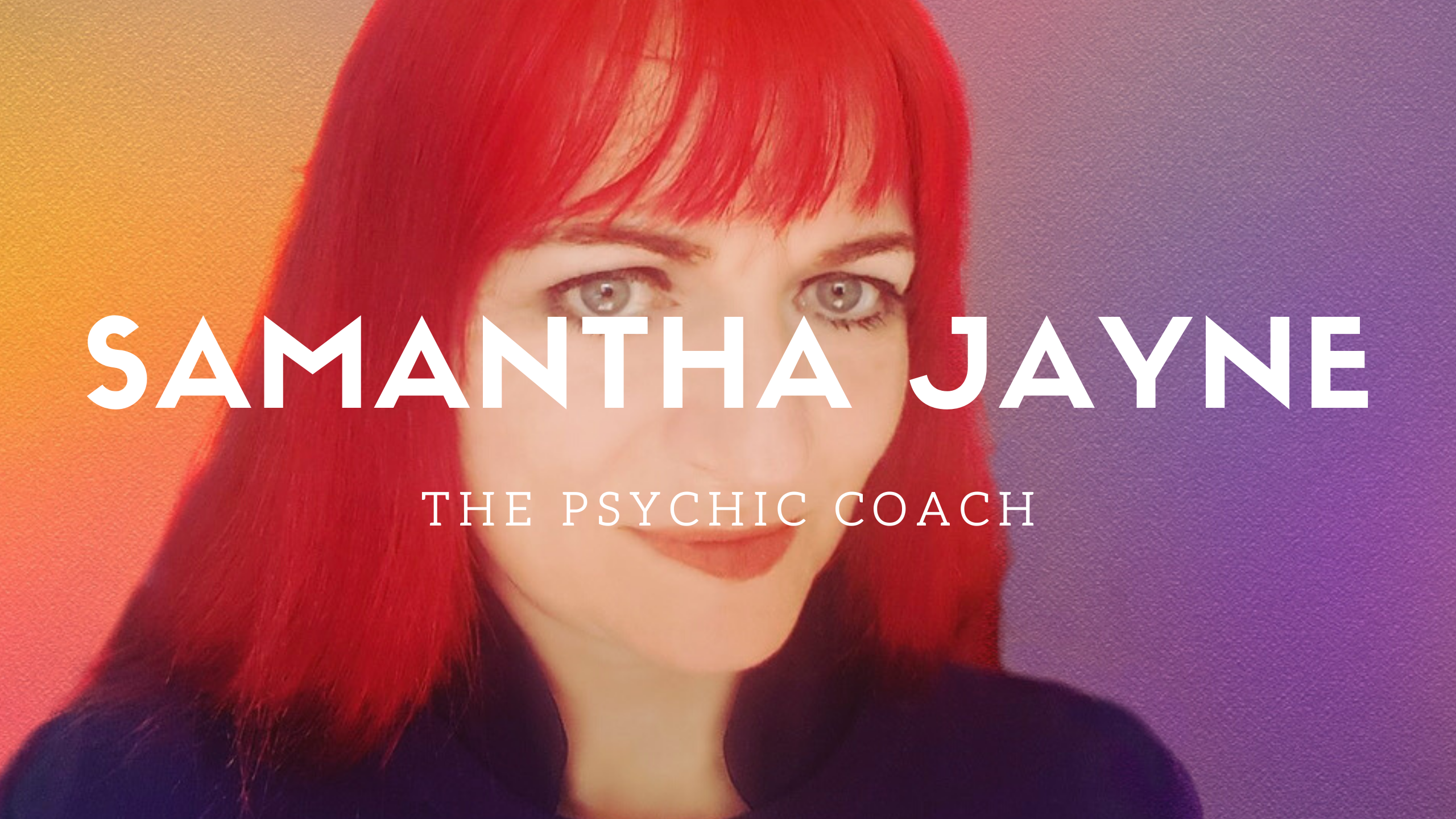 There is no time like NOW to be shifting your abundance blocks, your money blocks!
This is not the season to wait, it is the season to change and get manifesting!
Join me for this one hour webinar as I tell you how I manifested a five figure sum within 6 weeks of going into lockdown.
This webinar is being hosted live on Zoom at 8pm GMT on Wednesday 13th May 2020.
Will you join me?
Learn the shifts, the processes and the tools that could get you there too. That could get you manifesting the money, the home, the car, the perfect job, the relationship, the life you love.
Click to enrol today and take advantage of my EARLY BIRD DEAL!
You can enrol before the 10th May for just £11! You seat at my webinar will cost you £20 after that date.
I can't wait to get you back in your flow.
Samantha Jayne
Your Instructor
This course is closed for enrollment.