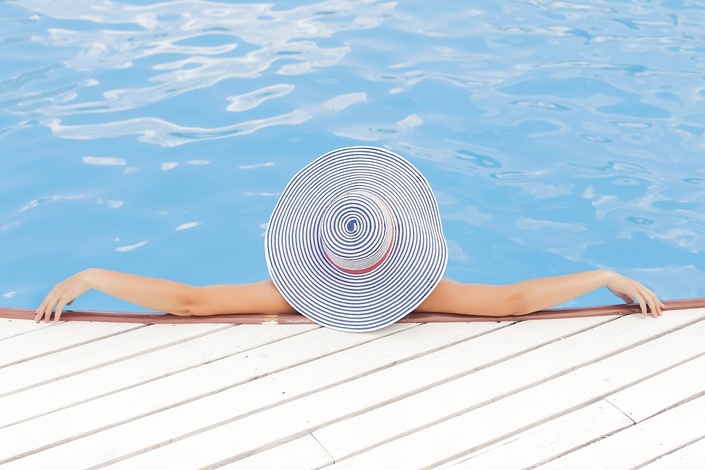 Retreat Day - enrolment almost closing!
Be 'unfuckwithable' through a day of empowerment and breakthrough moments to shift your life and your mindset!
Watch Promo

I believe we all have the power to change the life we are in.

I want to show you how to connect to your destined abundance and your soul's highest path.

I want to create the opportunity for YOU to bring in that change whether in
your personal life or your business.


I want to show you how we can change challenges into opportunities
by getting back in flow with the universe.
I want to shift that block that is getting in the way of you having a fab time on this planet right now!
Join me, Samantha Jayne, for a day of personal transformation. An opportunity to let go and grow as I walk you through my breakthrough approach to coaching to shift that dominant block that is holding you back in your life right now whether in your business or personal life aspects.
The day will begin with a meditation to clear and shift your energy to get you focused and present for the day so you can get the most out of this opportunity.
You will then take part in the FIRST group coaching session created to walk you through my coaching process which shows you the real block and the real why, creating that perfect breakthrough moment of realisation. We are going to look at what blocks you from creating that success you desire, the happiness you long for. Why you feel lost, alone or are struggling with anxiety.
After this coaching powerhouse session of transformation and lightbulb moments you then get to relax in the spa making use of the beautiful facilities as you process and let your soul speak to you followed by a lovely lunch together in this waterside location, creating the space for you to chat and connect with others just like YOU.
Then we will come together for the SECOND group coaching session where we will use visualisation techniques and the use of language to bring in the desired future, the desired experience you wish to have. Discover how to really attract in the life you want.
Then there will be the opportunity to share what you have recognised, learnt and your biggest 'take away' from the day.
THE VENUE
This retreat day is being hosted in the beautiful waterside venue, The Cotswold Water Park Hotel (De Vere). Postcode:GL7 5FP .
THE DATE
Saturday 7th March 2020


THE TIME
10am - 4pm
AVAILABILITY
Maximum of 20 places.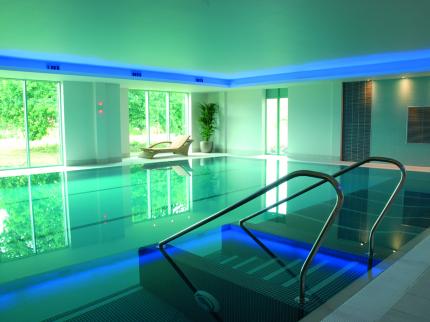 Your Instructor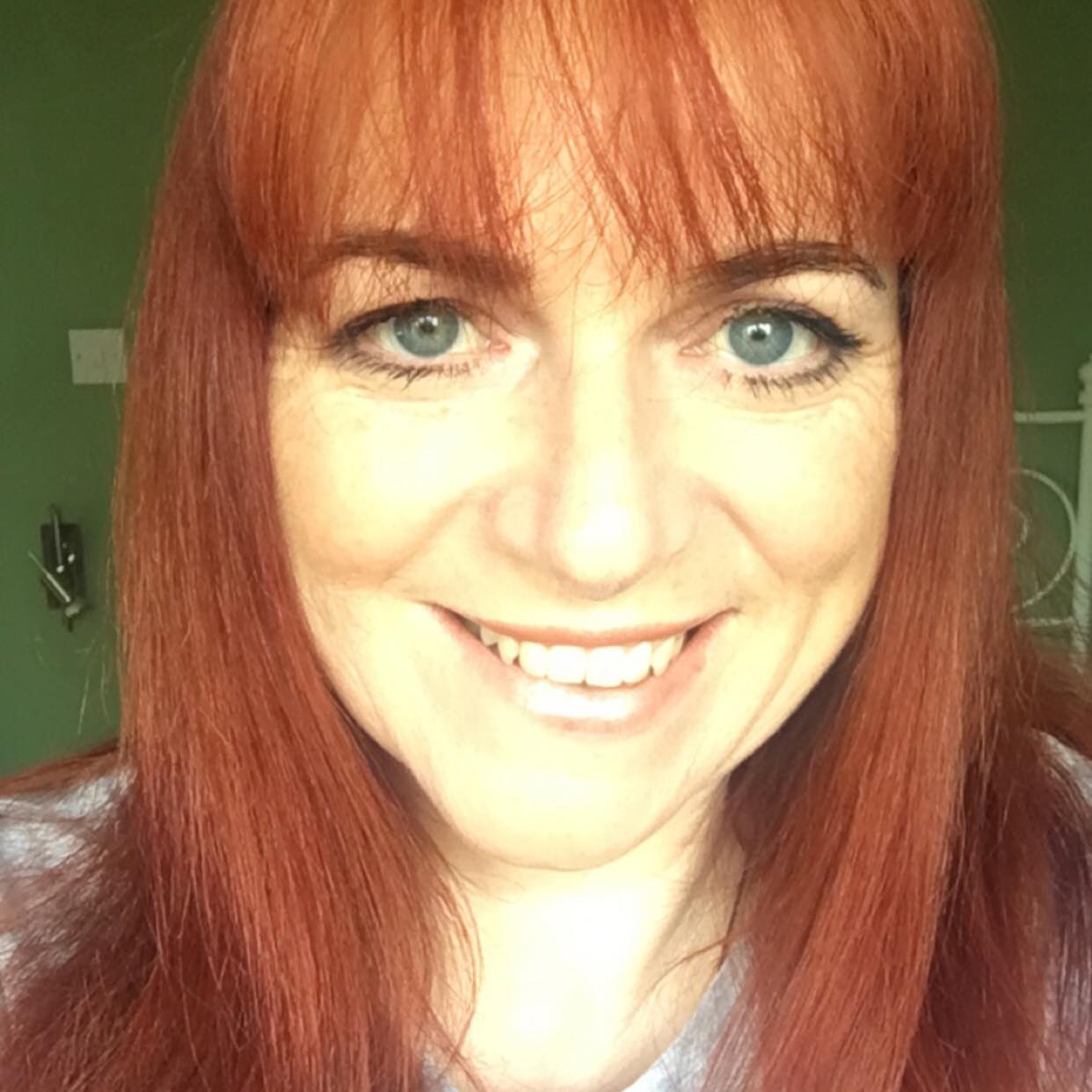 Hello! I'm Samantha Jayne -- a Certified Transformation Coach and Healer. The purpose of my life is to empower others through my teachings, my coaching work to live more positive lives. To choose happiness and to feel well. I empower others to live their best life yet!
Frequently Asked Questions
What time does the day start and finish?
The day starts at 10am and is scheduled to finish at 4pm. You can however plan to stay longer and make fuller use of the spa facilities.
Will I need to bring anything on the day?
On arrival you will receive your workbook for the day, which you get to take home with you. The workbook has loads of space to work through the exercises as well as make additional notes and write down those light bulb moments! Everyone attending will also receive a goody bag at the end of this beautiful day. You will need to bring your swim suit of course!
I am a vegan / vegetarian will my diet be catered for?
We want you to fully enjoy the experience so please ensure you provide us with your dietary requirements two weeks before the event date.
Do I have to take part in the Spa aspect?
Whilst those attending are left to enjoy the experience alone, it is quite an important part of the process of letting go and relaxing the mind to accept the new 'stories' we are going to tell it in the second half. However if you are really not a Spa person please let us know so that we can inform the venue. You are welcome to spend time walking in the grounds and relaxing by the water instead.
How old do you need to be to attend?
Those attending must be aged 16 or over.
Are both women and men able to attend?
Yes! My methods are not limited to working with women.
Terms and Conditions of Booking
As places are limited all payments made are NON-REFUNDABLE so please ensure you can commit to the date before making payment.