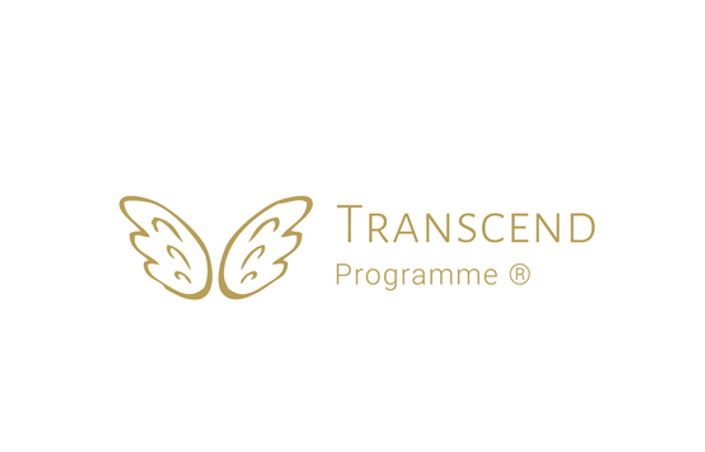 Transcend Programme - Pay in TWO Instalments
Breakthrough that block in my 8 session programme
Watch Promo
THIS IS MY PAYMENT PORTAL TO PAY FOR THE TRANSCEND COACHING PROGRAMME
IN TWO INSTALMENTS.
The truth is, it is your old fears and beliefs that are holding you back right now from fully enjoying your life. You have everything you need inside you to achieve that vision for your life but this old energy, these old beliefs are holding you back from being YOU and enjoying life!

1-2-1 Coaching helps you to…
Discover the real reason behind why something in you hold's on so tight to the events of the past.
Shift energetically the links to that experience and the emotions attached to it.
Identify patterns of behaviour and thinking that were formed earlier in life perhaps even as a child. These patterns may be subconsciously sabotaging your happiness.
Re-programme your mindset to be open to success, happiness, a sense of purpose and fulfilment. To stop feeling afraid.
Improve your money mindset by uncovering your limiting beliefs about money. Learn how to align yourself with receiving the flow abundance in your life.
How We Can Work Together
I'm proud to say I have helped hundreds of men and women over the years walk through challenges and change through my healing and coaching work which I have now combined to form my unique breakthrough coaching therapy called 'Transcend Programme'®. With a choice of 4 sessions or 8 sessions, this programme creates the opportunity for you to let go and step forward from what is really holding you back.

Clients come to me because they have tried counselling and other forms of therapy but they know they are still experiencing a block. Their bodies are tired and so are their minds. They feel angry and resentful at times and question what's the point! My clients are struggling with anxiety, depression, stress, frustration or simply feel like something is blocking them, stopping them from achieving things. They have experienced domestic abuse, sexual abuse, narcissistic relationships, childhood grief, sexual addiction, panic attacks, financial difficulties and being overwhelmed. They feel disconnected from the life they are living or an aspect within it.

Some, though not all, are, without knowing it, suffering from Post-Traumatic Embitterment Disorder (PTED) whether through a trauma experienced in their childhood or their adult life that is now impacting their thinking, behaviour and choices at a subconscious level. Something they didn't expected has happened (i.e: a traumatic life-changing experience, such as being physically assaulted, raped, losing their job, being made redundant), and an overwhelming feeling of injustice drowns them emotionally and mentally. They feel unable to move on with their lives, they feel betrayed, violated and abused. They can come across to others as angry, aggressive and un-co-operative. Is this you? Are these words resonating with you?

Click here to read more about this condition

Working with me in these sessions you will experience transformation of your mind, body and soul. It will be a healing and coaching experience that gives you the power to change your life.

Your Instructor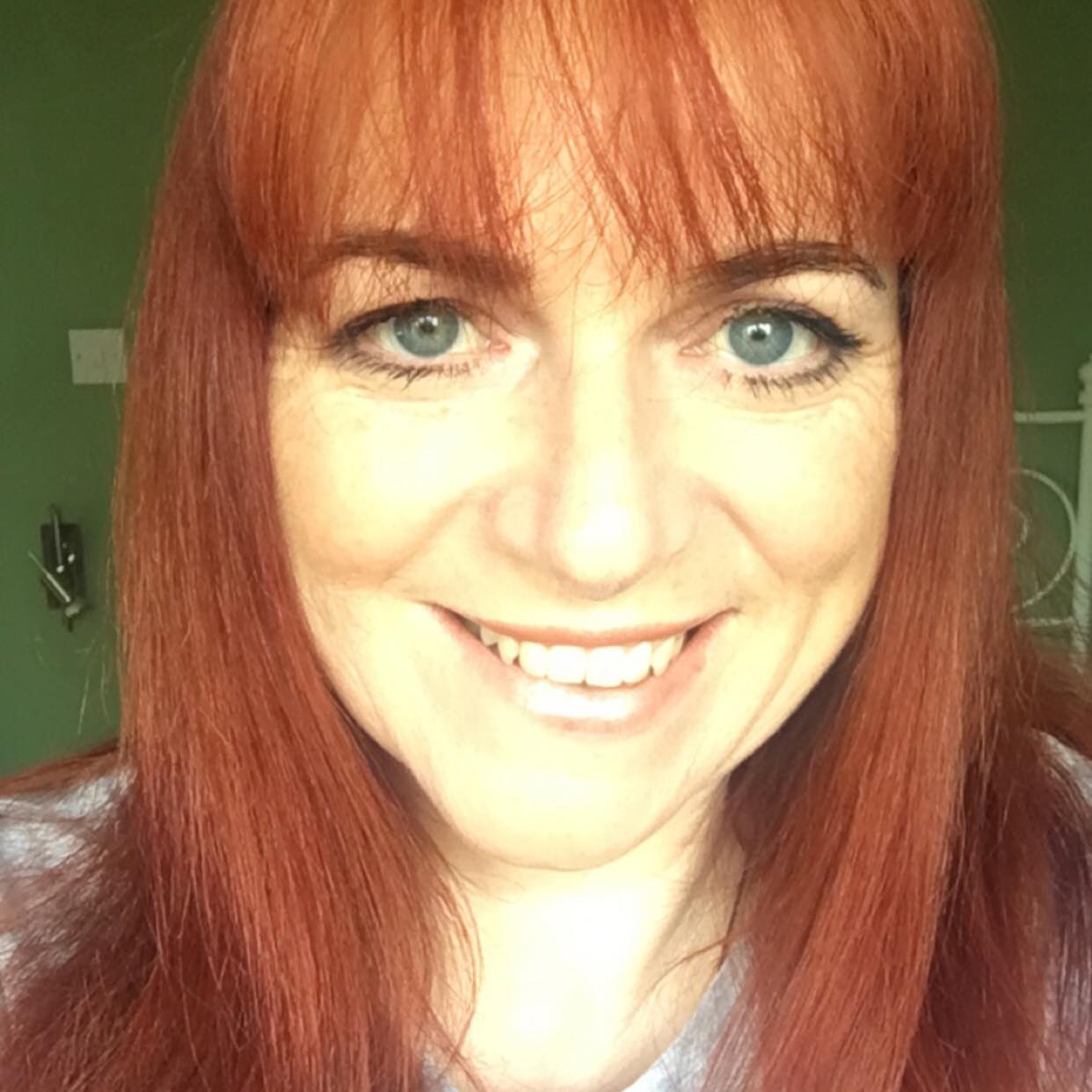 Hello! I'm Samantha Jayne -- a Certified Transformation Coach and Healer. The purpose of my life is to empower others through my teachings, my coaching work to live more positive lives. To choose happiness and to feel well. I empower others to live their best life yet!
Course Curriculum
Transcend Programme Info
Available in days
days after you enroll
Bonus: Planner
Available in days
days after you enroll
Bonus: Grattitude Journal
Available in days
days after you enroll
This course is closed for enrollment.