I get it! I understand you. You know life should feel so much better than it does right now. You desire change but you're stuck on how to bring that change in. You want a life that feels abundant. Yet you spend your days worrying about what other people think of you and lie awake at night thinking about how you thought your life should be. You know there's a better version of you yet don't feel comfortable being that person.
You have dreams and goals for your life yet you feel stuck on how to get there. You know you're not broken but you also know you are not living your best life. You just need a way to loose the anxiety and get back to a place where you feel empowered and motivated. To transform and grow like the butterfly. To stop feeling overwhelmed.
Why Choose Your Best Life Yet?
Maybe you feel one to one coaching may not be your thing or perhaps it isn't financially in your reach just yet. Either way this is a great opportunity to experience the benefits of a life coach but work at your own pace. Pay a monthly fee and receive an email each month full of valuable resources and expert advice to live your best life. Each month you will have access to a coaching video as well exercises, printable workshops and action steps to move you forward as well as access to a private Facebook group for my LIVE question and answer session each month.
Monthly Topics
Your story
Self care
Patterns and habits
Breakthrough or breakdown
Beautiful you
The Power of words
Conflict and Contrast
Living on purpose
Aligned creation
Mindful living
Goals to step forward

…………….. and much more.


ENROLMENT IS NOW OPEN
Your Instructor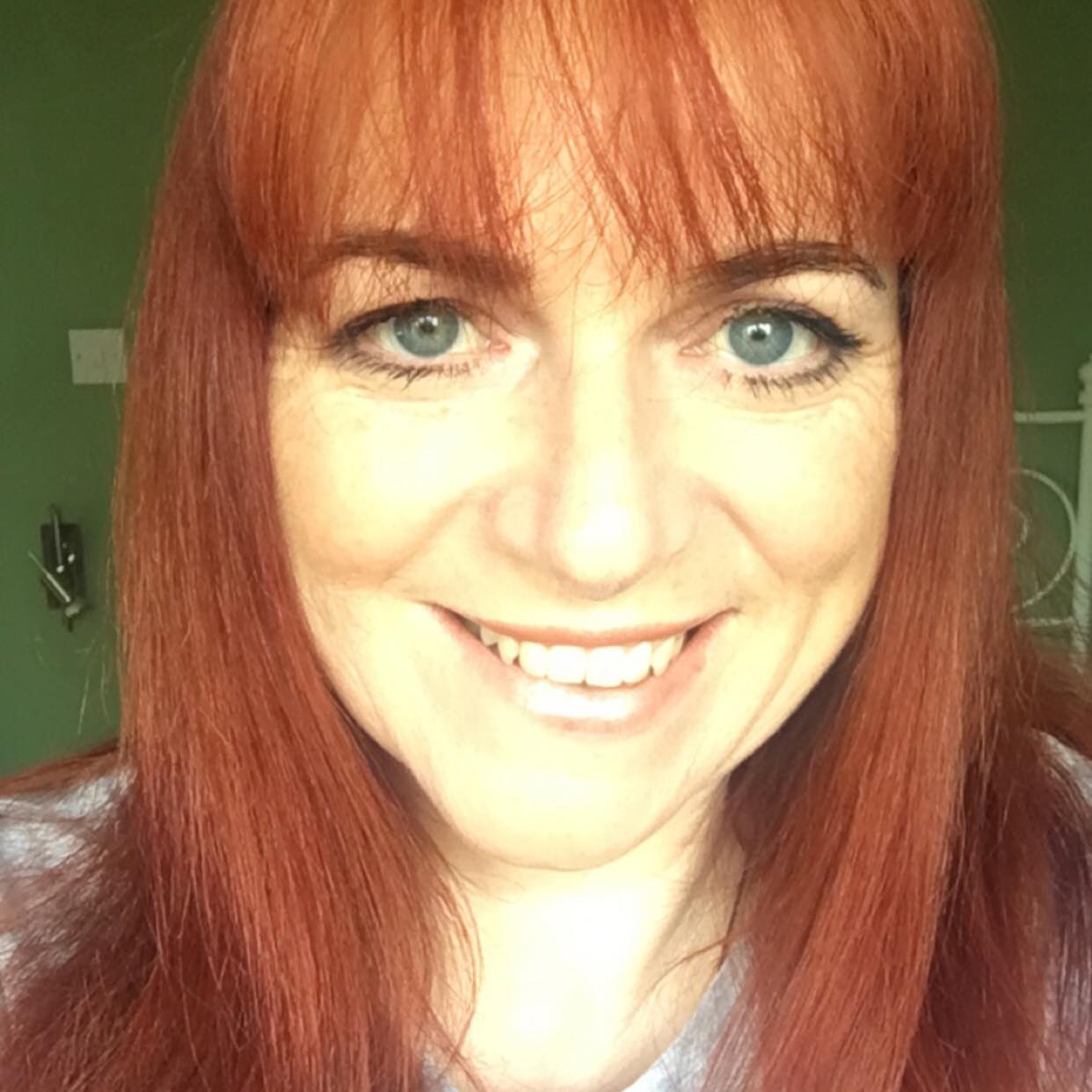 Hello! I'm Samantha Jayne -- a Certified Transformation Coach and Healer. The purpose of my life is to empower others through my teachings, my coaching work to live more positive lives. To choose happiness and to feel well. I empower others to live their best life yet!
Frequently Asked Questions
When does the membership club start?
You can enrol right now to secure your place. Doors will CLOSE on Friday 31st May. The membership club will begin on MONDAY 3RD JUNE.
How long is membership to the club?
This is an ongoing membership club with no end date. Each month a subscription is automatically taken ensuring your membership to this Life Coaching Club. You are free to cancel your membership at anytime but please be aware that access to the resources will stop with immediate affect.