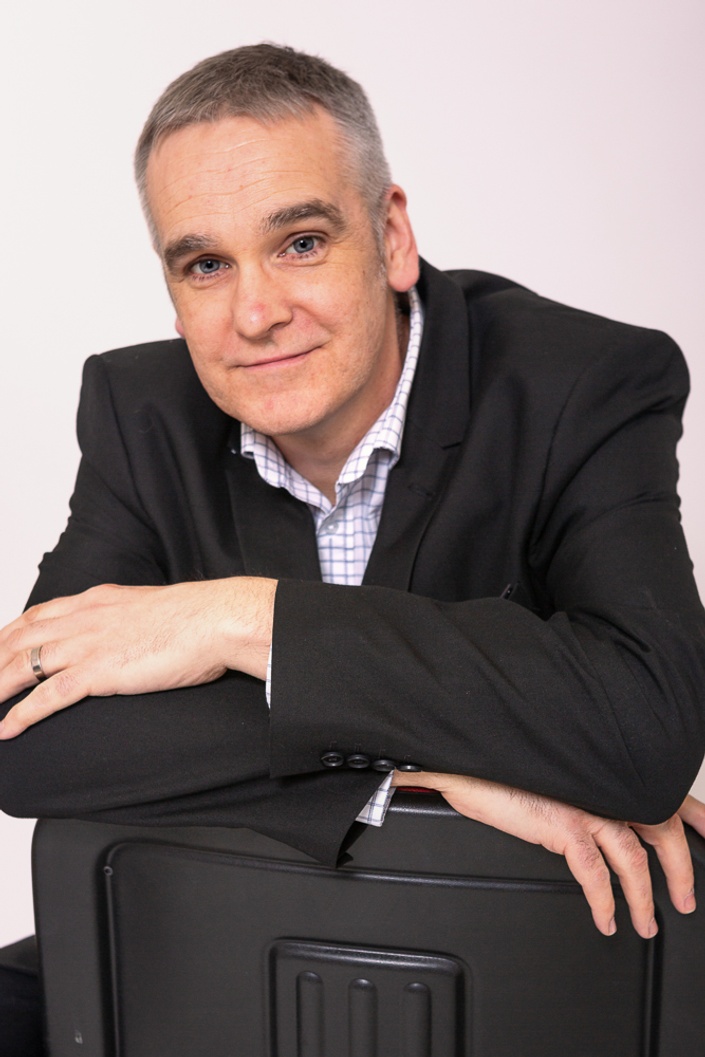 Exorcist Podcast by Paul Devlin
Follow my journey as an Exorcist and listen to the accounts of my cases as told in my own words.
All cases are real and not dramatized.
Happy listening!
Your Instructor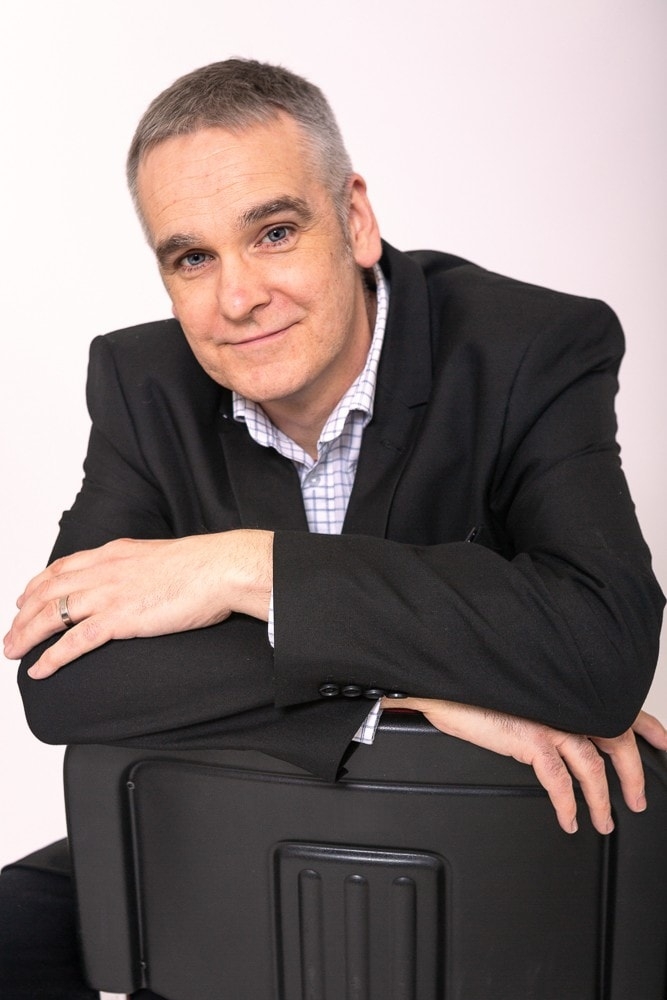 I am an experienced Buddhist Exorcist and have removed negative spiritual attachments from many people and places over the years.
The technique I use is gentle and nothing like you see in the films, so don't worry!